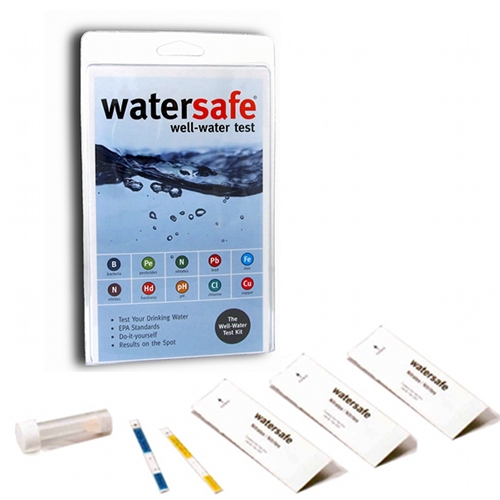 Hydroponics-Test
Hydroponics Water Test Kit
For testing of 6 water supply parameters for Hydroponic farming uses.
Retail Price : $0.00
Our Low Price : $0.00

Sorry, This product is no longer available. Please call for alternatives
---
Have you ever had your water analyzed? The hydroponics water test kit gives growers an inexpensive, easy, and reliable way to evaluate water quality. Testing results should guide your decisions on water treatment. It's critical to test your water regularly to remain informed on the constantly changing conditions.
Water quality can determine the success or failure of any crop
Establish a baseline understanding of your intake water quality
Find out if there's anything in your water that could affect the availability of nutrients to your crop
Test results can be used to determine the appropriate water treatment system
Find out if your water treatment system is working properly
Product Description
Detects six common growth inhibitors
Get professional lab results on the spot
No wet chemistry
Single use
Patented Technology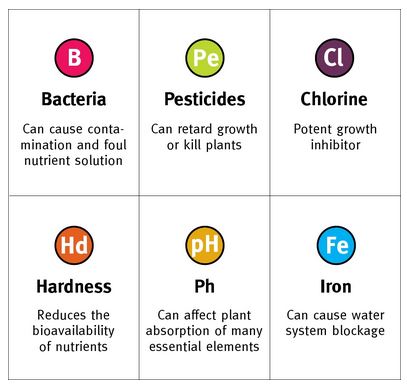 ---
Related Categories
See All :